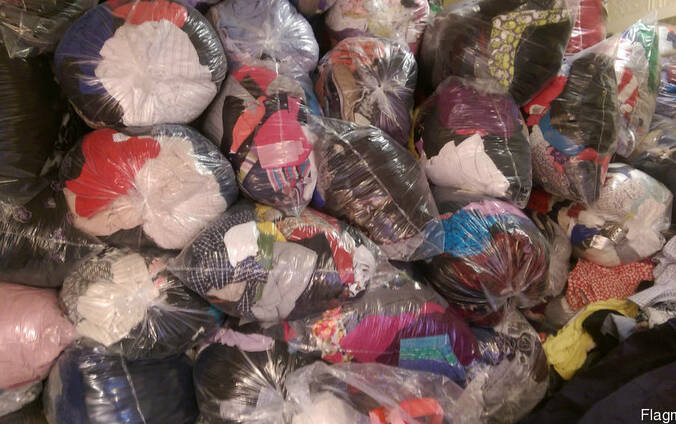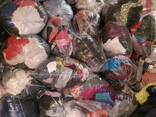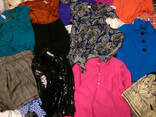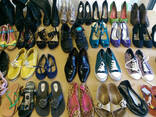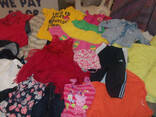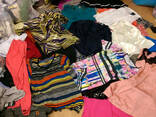 Одежда и обувь секонд хэнд из Великобритании/ Second hand UK
from £ 1,100 /ton
wholesale
Cash for clothes, home and school collections:Very good quality (undamaged, without stains, holes, bobbles) used and new clothes with tags. Includes a mix of all kinds of men, women and children's clothes for all seasons as well as bags, shoes and belts. No ethnic clothes and uniform. No rubbish guarantee!!!
You are always welcome to visit our warehouse before placing your order and check the quality of our stock.
Oригинал лучшего качества, собирается с хороших районов на юге Англии и в Шотландии. Мы скупаем одежду, обувь, сумки у населения. Всё тщательно просматривается, вы не найдёте рваных, грязных вещей, униформы и этнической одежды. Отличное качество! Примерно 40% новых или без признаков износа вещей.
Renewed: 4 July 2018, 10:35
views: 696
Similar ads